Two-Photon Multi-Material 3D-Printing
HETEROMERGE stands for functional 3D microstructures. With our printhead system, miniaturized functional 3D multi-material prints with two-photon laser lithography become possible.
Your advantages:
Perfect Alignment: We change the materials. Your print object stays in the laser focus.
Fast prints: The automated material exchange allows you much faster multi-material printing.
Highest resolution: The base technology provides you feature size and roughness down to nanometer scale.
Substrate independent: You can print on single devices and up to wafer-level.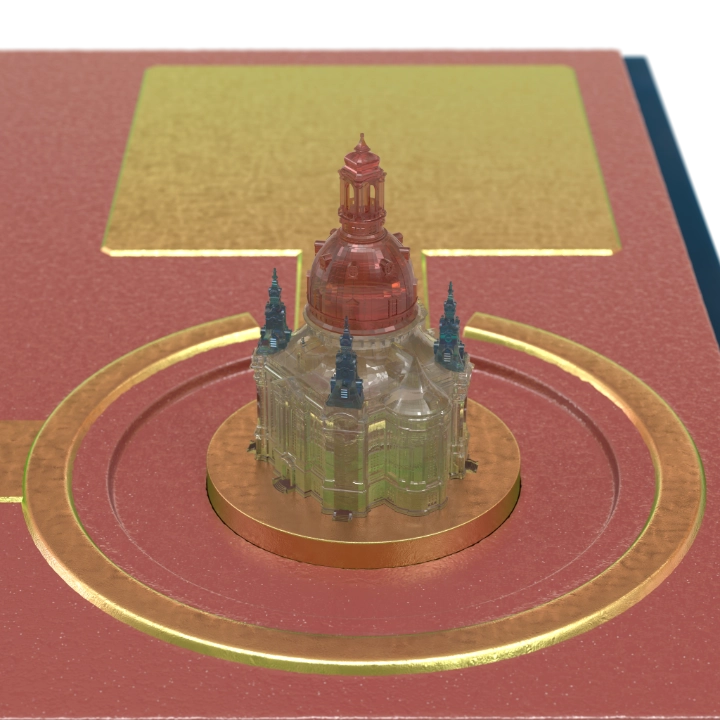 We remove design, function and production barriers in the world of tiny 3D structures and enable functional additive manufacturing from nano- to millimeter-scale for efficient fabrication from prototyping to medium-volume production, letting you focus on the design and function of your desired structures. We make optics more compact, medicine less invasive and data processing faster.
Enabling our customers to implement their visions from prototyping to medium-scale production, we support them with system, material and service solutions for the best multi-material printing experience. To achieve this, we augment the complete system integration of precision polymer components in optics, mechanics, and fluidics. With our innovative printhead as full-system extension to two-photon laser lithography systems we expand these state-of-the art high-resolution 3D-printers into functional additive manufacturing tools.