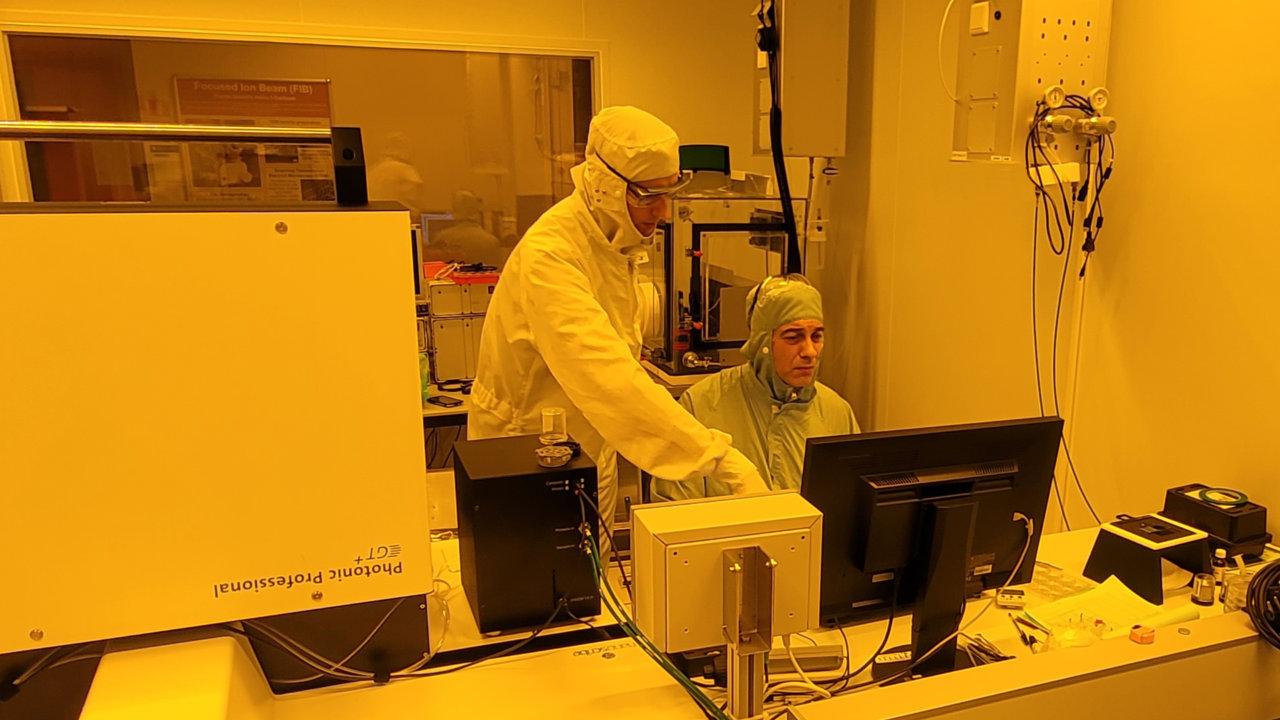 Another pilot unit delivered by HMRG
Another milestone is accomplished!
We delivered our next multi-material print head as upgrade for 2-photon 3D laser printers. At the University of Twente, the NanoLab of the MESA+ institute is now officially member of our pilot customer program. Prof. Arturo Susarrey Arce, academic staff at the Mesoscale Chemical Systems Chair, will use our latest system to expand the possibilities of high-resolution 3D printing into functional 3D printing using multi-material approaches. We are curious about the first results of the next MergeOne system upgrading a Nanoscribe Photonic Professional system.