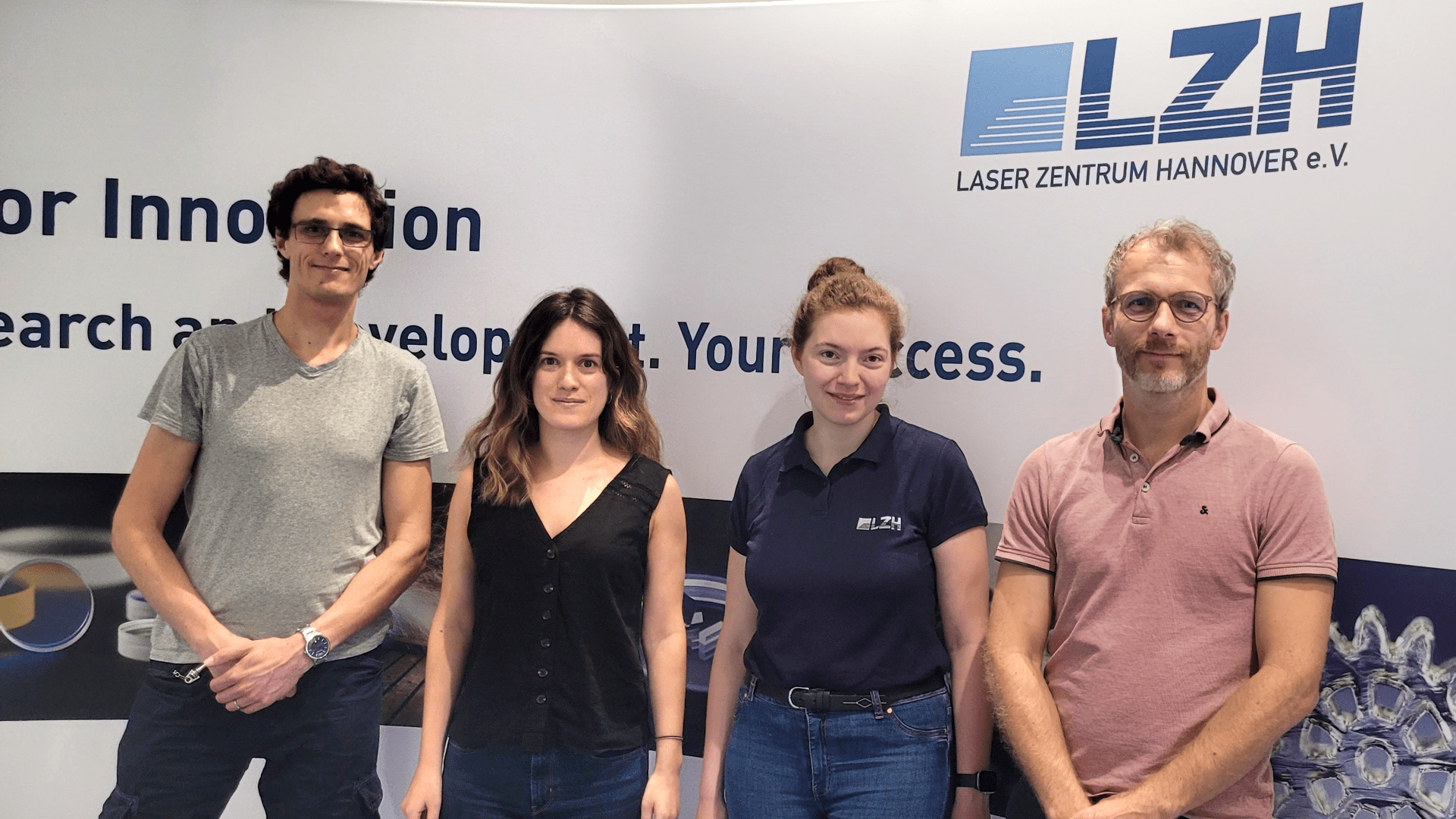 HMRG delivers next pilot device
We are proud and happy!
We just installed the MergeOne multi-material 2-photon printing add-on at our next pilot customer, the Laser Center Hannover e.V. (LZH) within the Optical Systems Group of Dr. Moritz Hinkelmann. The group is focusing on a wide spectrum ranging from optical components to functional optics and laser-based illuminations system as well as ultrashort pulse lasers including their design and generative manufacturing.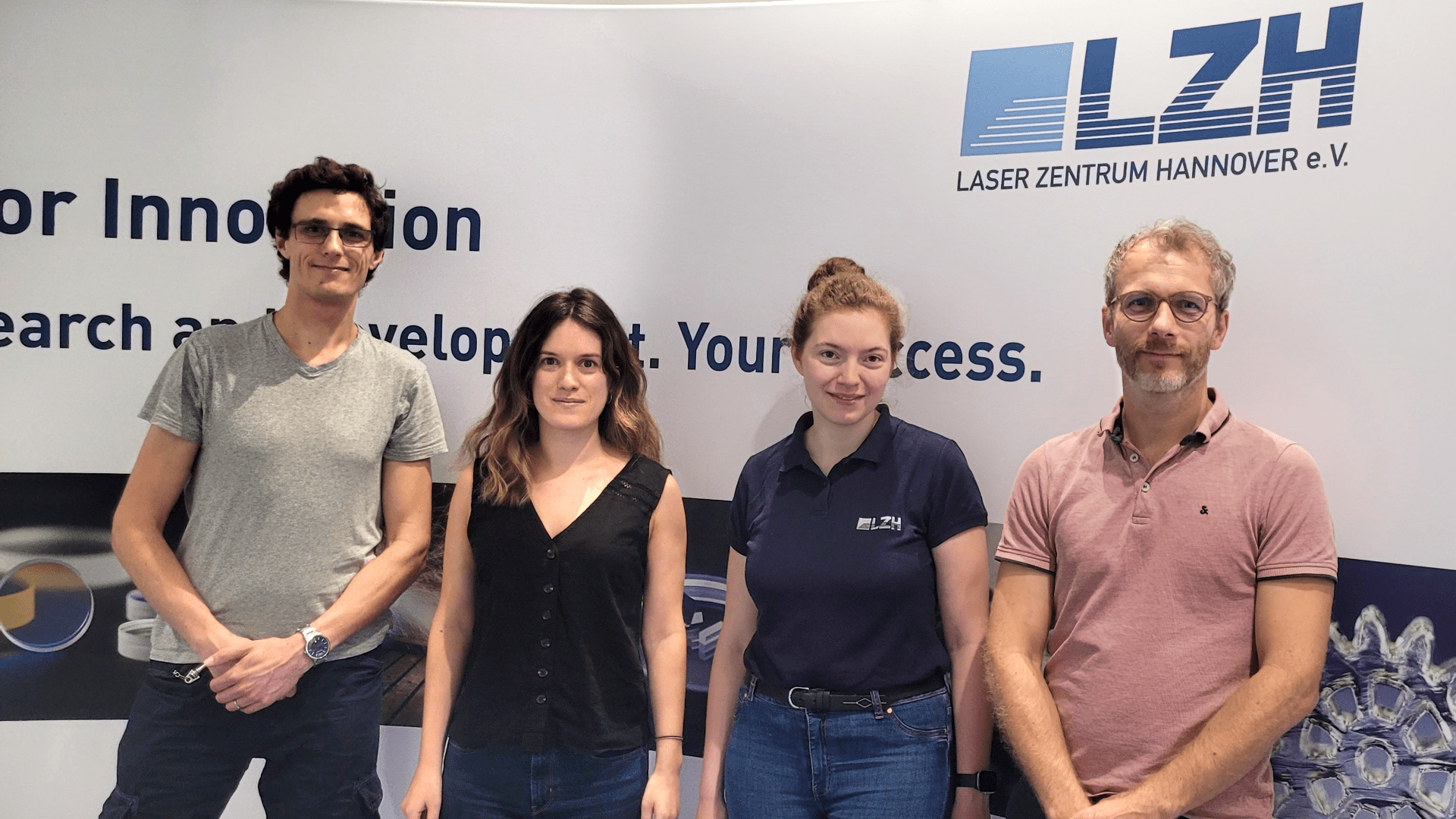 The installation was accompanied by an intensive customer training. As a pilot customer, the group will receive intensive support in their respective R&D questions to quickly establish multi-material printing within their fabrication flow. To keep them up with the state-of-the-art multi-material printing, we will also frequently provide them with our latest design updates and system innovations as a unique benefit for the early adaptors and supporters of our multimaterial technology. We wish Moritz Hinkelmann, Aggeliki Afentaki, and Alexandra Rittmeier all the best with the Nanoscribe Photonic Professional GT2 and our latest system.